Announcing the Open Perpetuum Project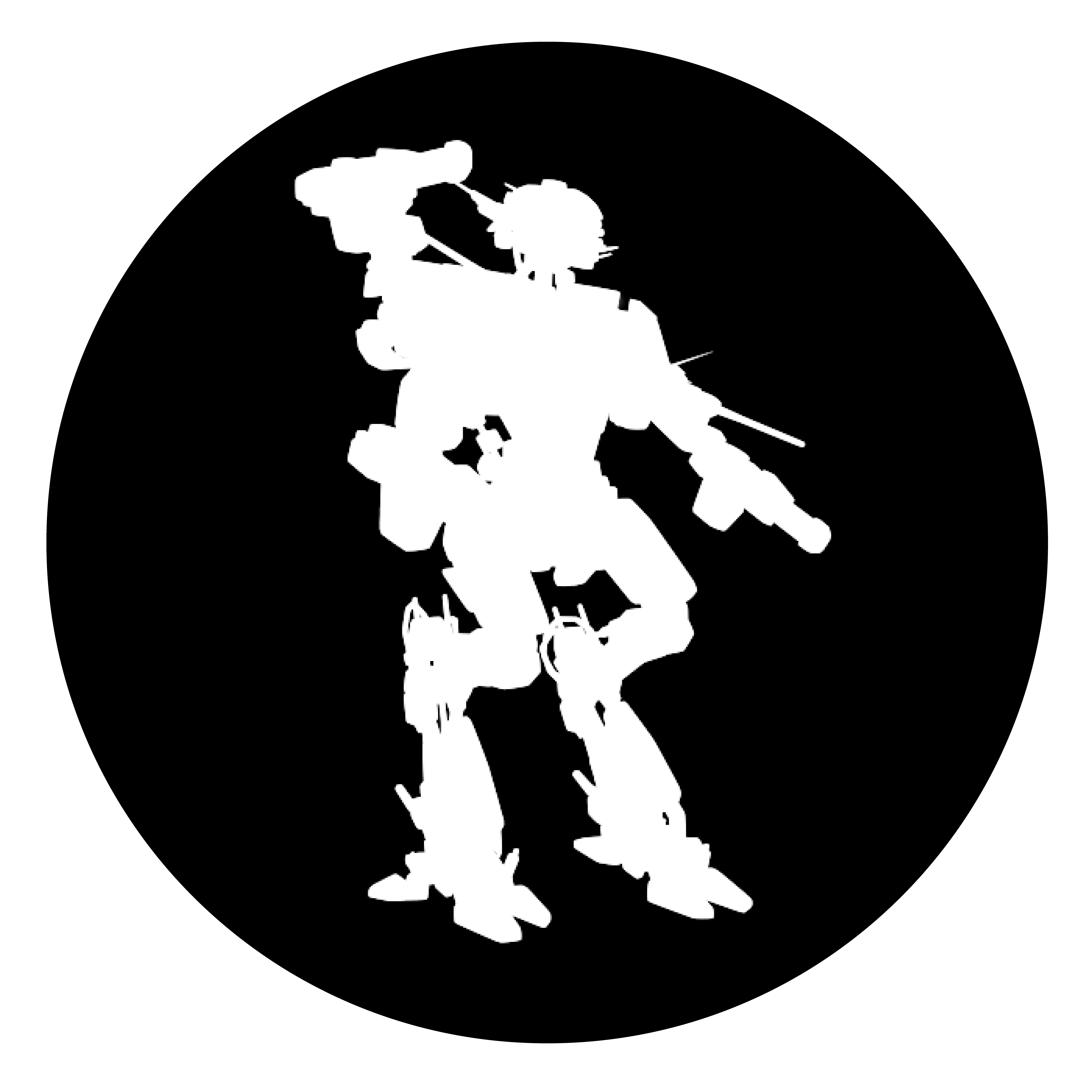 A Re-Introduction
We are You – the players of Perpetuum.  We have spent years fighting with and against you, conquering betas and leveling gammas, building empires of wealth, and providing content of our own creation in the true-nature of a sandbox mmo.
As you may have heard, Avatar Creations has formally announced their end of development activity and has since pledged to provide a server application for the community to use for their own purposes.
As a result of this, we have established a group to dedicate, consolidate, and organize community members and resources to once again bring Perpetuum back and introduce it to a new generation of players.  We have several immediate and long term goals to ensure the success of this project.  But first perhaps you would like to know who we are and how this will be a better Perpetuum.
Announcing the Open Perpetuum Project – The Community Development Project
We are Open Perpetuum: a collective of diverse, altruistic players like you, organized around the central principle of reviving and making a better Perpetuum. The server, development, and volunteer work, everything you see here is a part of this big open source project.  Together we will generate a better balance, content, and establish a persistent perpetuum-universe that we have always wanted and can all enjoy.
Goals – How to make a better Perpetuum
All of us agree Perpetuum has potential to be a sustainable, living, fun, and engaging sandbox mmo.  Our primary goal is to realize this latent potential.  To best achieve this, we have outlined specific areas for our project to focus on.  We have established teams to address each area.
Balance – The balancing team is responsible for establishing, testing, and integrating balance changes to the game.
Content – The content team will generate and edit in-game content, including the world, zones, and robots!
Web – The web team is running the community web-presence, the forums, FB, Twitter etc.
Server – The server team is all about infrastructure and making sure the pipeline for changes, and player connections are the best they can be.
If you see an area of interest or expertise, volunteer!  Each subject has a wealth of tasks, alternatives, and solutions that could use your help.
Donating
We have established a transparent, equitable crowd-funding platform to allow donations to be managed and tracked.
Please go here to contribute!  https://www.patreon.com/openperpetuum
All monetary contributions will be considered purely as donations, and NOT in exchange for any guarantee, service or product.  All donations will go to any necessary costs associated with running the server.  Any surplus will be held to further fund the server in the years to come.  Should there be a significant call for additional allocations from the community, as there was on the official server, funds may be allocated to advertise our server.  The goal in advertising will be to grow the community, not obtain more donations.  No member, contributor, consultant or player will be compensated for their time, effort or work generated on behalf of the Open Perpetuum Project.  This is not a commercial enterprise.  This is not a professional establishment.  This is an experimental project for the purposes of learning, enjoyment, and skill-building.
Conclusion
You may be returning as an old vet from early beta, or a new player that bought the game yesterday.  We hope everyone sees that the game for the last few years has been lackluster, but not irreparable.  Many have already agreed there are simple, direct, solutions to a number of these issues (opportunities) if only we had our own server…
With the recent announcement and pending release, we will!
This is an enormous opportunity to revitalize the game, and ensure future success and growth of our community.
Join us!  Donate! Contribute!  And soon: Play!
Website: openperpetuum.com
Discord: discord.gg/e4gH9Ff   (Use the OpenPerpetuum Category)
Patreon: www.patreon.com/openperpetuum
Facebook: www.facebook.com/openperpetuum
Twitter: twitter.com/openperpetuum