Pre-Alpha Registration System Test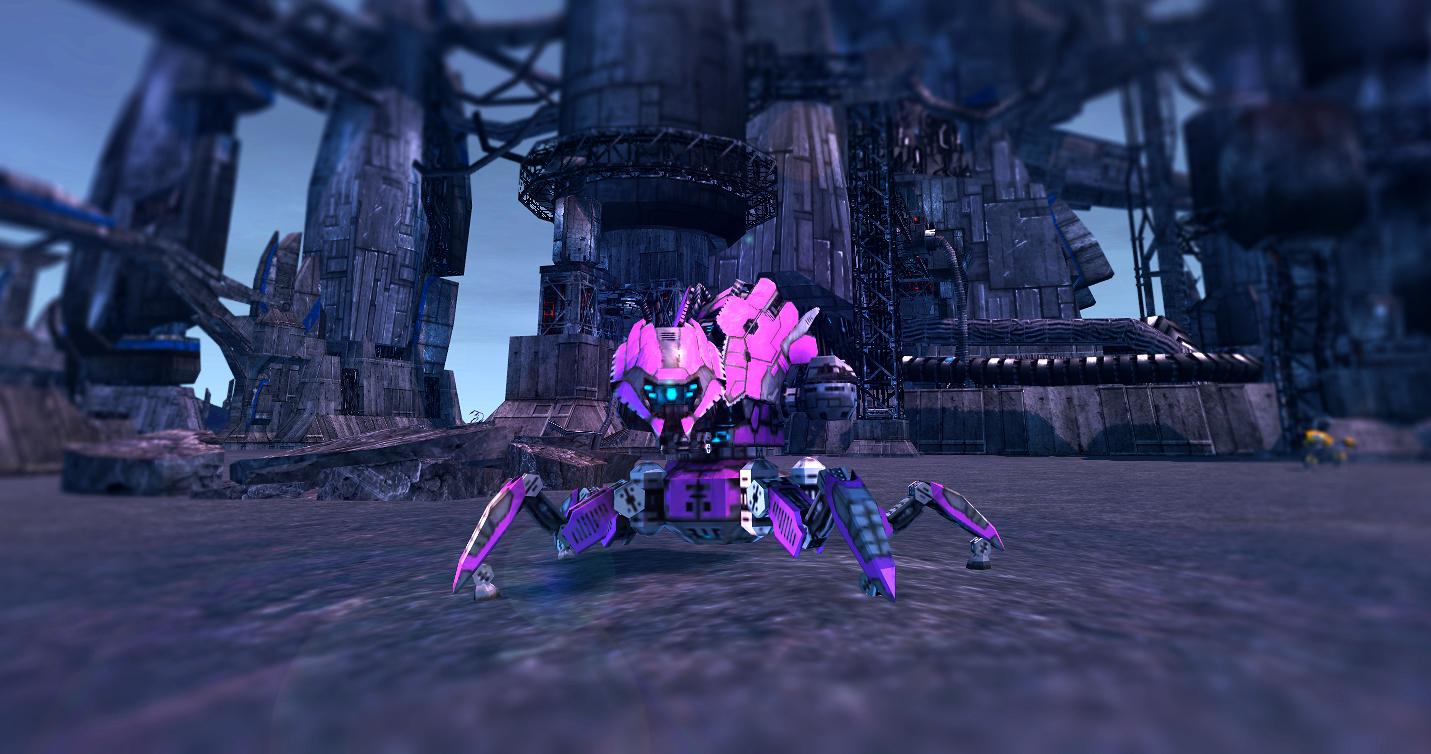 Agents of Nia,
The Live launch date will be… announced soon!
In the meantime we have an important event to announce that we need ALL of your participation in (if you are so inclined to help us test things).
We have been hard at work getting some last-minute polishes in and our registration system up and running.  Internal tests have proved to be successful. Now we need you, the Pre-Alpha Participants to help test this one last thing!
The registration system will be integrated with the live pre-alpha server at Sunday's patch time.  We will post more details about how to participate and get registered. Most importantly, those that do participate will receive rewards for being a pre-alpha participant!  What do Pre-Alpha Participants get?! Among some other helpful items to kick start things for your fits and the economy, we are also including a Limited Edition Pink Arkhe! Only available to accounts that register during this event!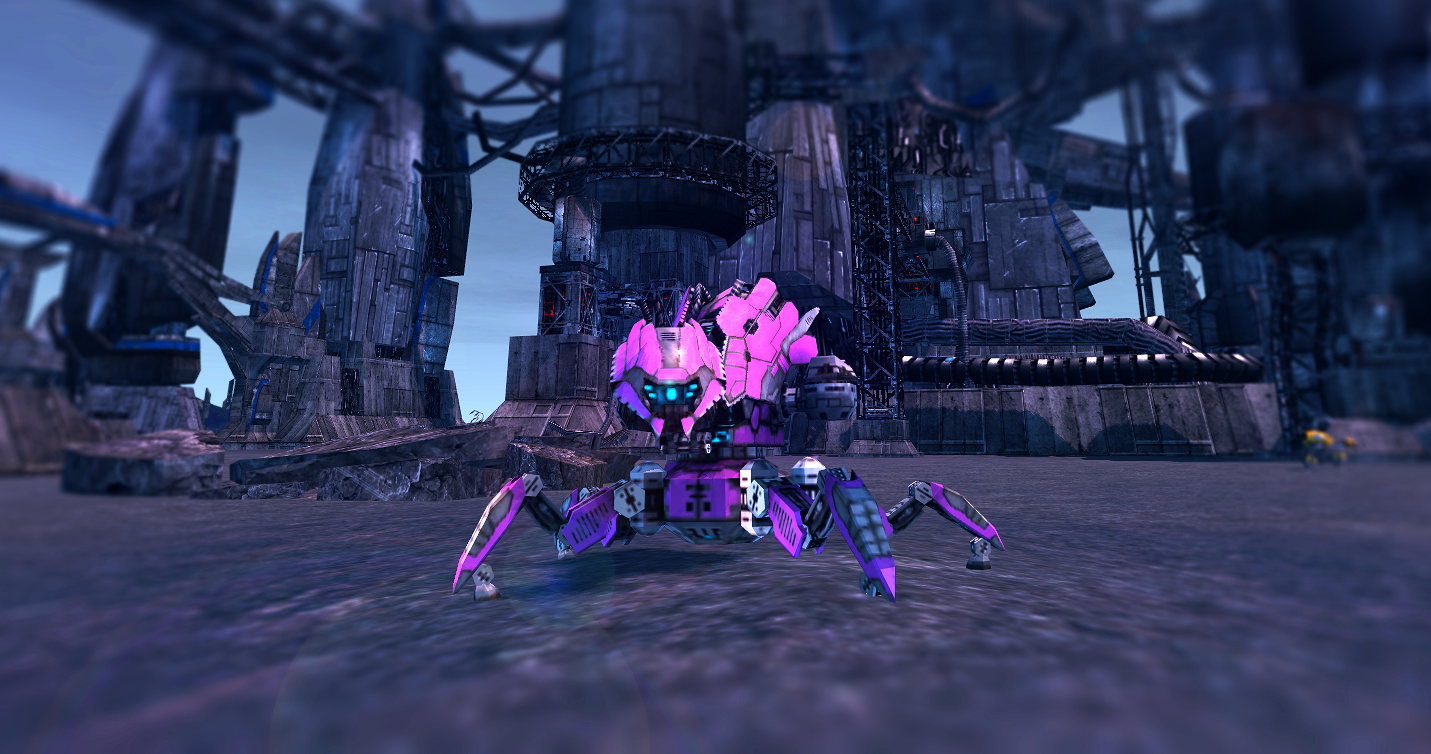 Note:  This will not go into effect until the patch to the live server.  Please wait for Sunday's patch (2018/04/08 23:59 UTC)!
Please standby for instructions which will be posted at that time.
It is very important that if you want to receive a Pink Arkhe that you register and verify an email-based account on the Pre-Alpha server when the registration system is integrated on Sunday.  You will have the following week to register your account and report any issues you may be having.
Thank you for your continued patience and participation in the Open Test of our Pre-Alpha Server!
Live is approaching…