Summertime on Nia: Patch 11 and EP Bonus Event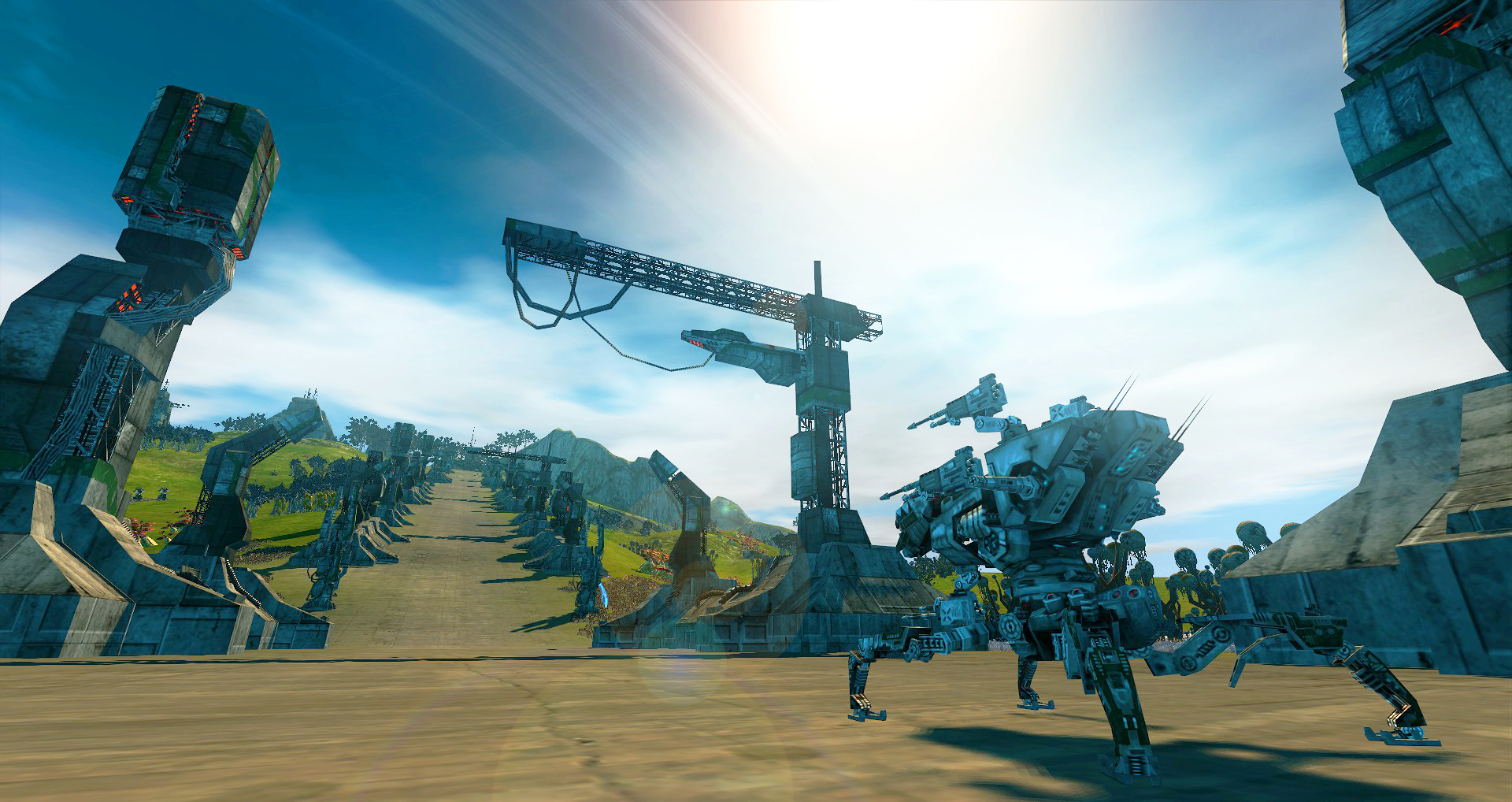 Greetings Agents!
We have an exciting announcement for our next patch, our next EP bonus event, and an ongoing list of things we are working on for you to read and enjoy!
Schedule of Events
To celebrate our 11th patch we are having an EP Bonus Event for +10x.
Starting on July 3rd going through July 7th.
Patch 11 is tentatively scheduled for June 30th.
Patch 11 Overview
Once more we have a patch with way too many things, so they will be broken down into separate blogs and reddit posts detailing all the goodies you can expect.  And of course with full details to follow the patch in the patch notes channel on our discord.
What we have been working on, and what you will see in Patch 11:
As always, this project and server would not be possible without the support of our patrons, the tireless work of our volunteer team and most of all, you the players.  We have completely revamped our volunteer on-boarding and recruitment efforts.  If you want to be a part of the project, consider applying today!
See you on Nia!